Home
The Yellowknife Amateur Radio Society has produced a draft Emergency Plan. This plan is not final and it is still open for revision. Please send us any comments or suggestions that you may have.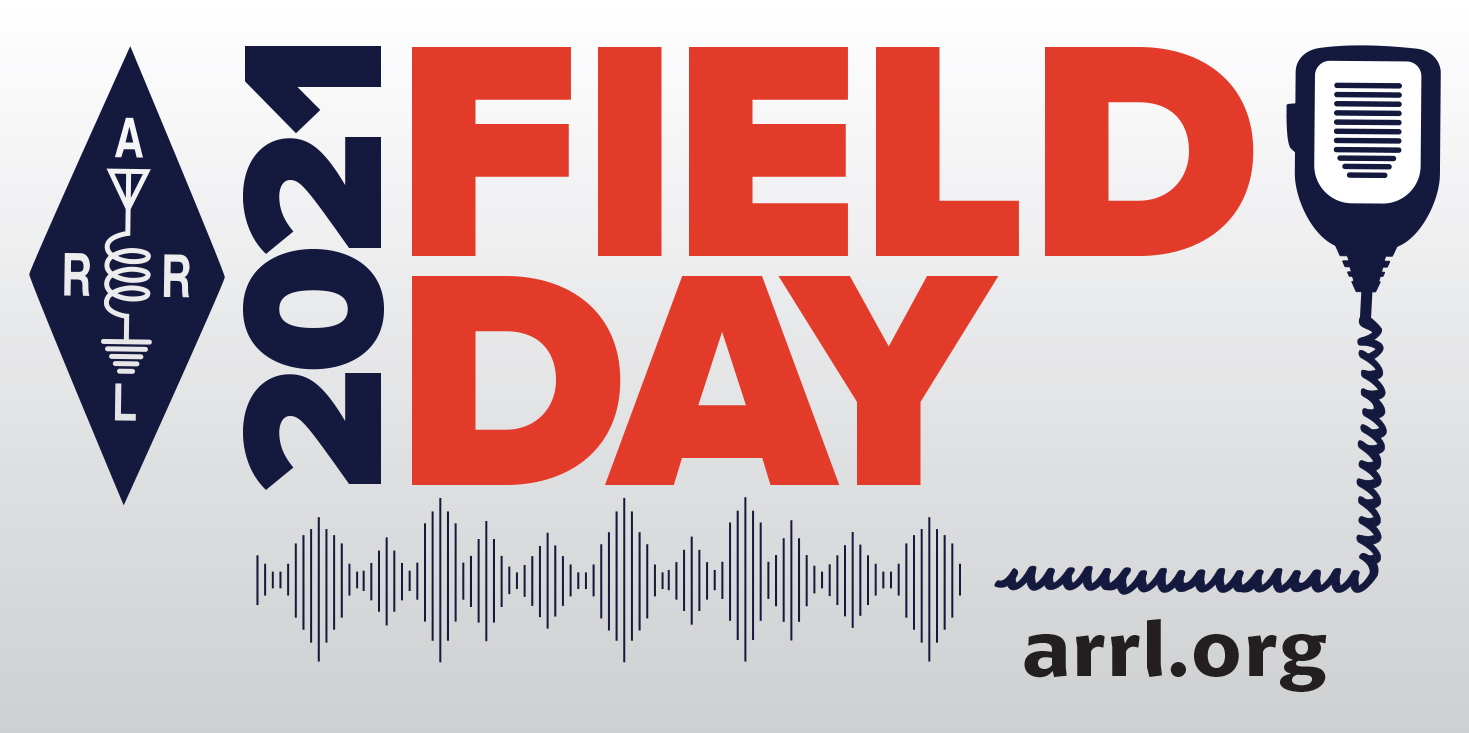 Field Day 2021 is rapidly approaching. This contest is run by ARRL and RAC and the goal is to get as many contacts as possible primarily in IARU Region 2 (North, Central and South America) but also DX stations from around the world. It is scheduled from June 26 to June 27.
The Field Day packet is at http://www.arrl.org/field-day . Please let us know if you want to participate. We have yet to decide on where and what kind of station we will have.
A great way to keep in touch with YARS and participate in YARS activities is to sign up on the Email Reflector. The Mailman email reflector is a service provided by the webhosting company. The reflector software keeps a running list of email addresses. When an email is sent to This email address is being protected from spambots. You need JavaScript enabled to view it." data-mce-href="mailto: This email address is being protected from spambots. You need JavaScript enabled to view it."> This email address is being protected from spambots. You need JavaScript enabled to view it., the software reflects the message to all those on the reflector without identifying the individual recipients on the list. Another feature is that there is no SPAM. Email addresses cannot post to the 'list' without being part of the list. This eliminates SPAM and unnecessary email traffic.
Click on the image below to subscribe to the YARS email reflector and follow the instructions.
There is a new repeater in service in Yellowknife. It is a UHF repeater with receive at 444.000 MHz and transmit at 449.000 MHz. It is being operated by the Yellowknife Amateur Radio Society. Everyone is asked to use it. It is one of the YAESU Fusion Repeaters and it is undergoing tests but it is in analog mode at the moment...stay tuned to AMS mode...
Also, effective immediately, the VE8RAE repeater is now fully operational thanks to VE8MT, VE8WD, VE8CB and VE8IR. You may hear it at 145.150 MHz with a -600 kHz offset and with 100 Hz PL tone. We now have continuous VHF coverage from Tibbet Lake to 40 km outside of Rae (so the higway between Yellowknife and Rae has continuous coverage in addition to most of the Ingram Trail).
A reminder that the VE8YK repeater is also in service in Yellowknife -146.940 MHz with a -600 kHz offset and with 100 Hz PL tone. This repeater is linked to VE8RAE and it is also linked to the IRLP node 1642. This repeater is the main repeater in town and usually there are stations monitoring it.
If you have not already done so, please pay your membership dues ($40 per person). There is a discount for family members.
If you are a member of Radio Amateurs of Canada (RAC), please let us know. This is important as the Society gets a bit of a discount on RAC liability insurance for each member of the Society who is a member of RAC.
Your membership dues are also a form of revenue for the Society to help pay off costs of events, insurance, food, fuel, repeaters etc. The dues also help to subsidize the rejuvenation of the local amateur radio service by subsidizing the Basic Amateur Qualification course.
The membership form is available for download. Please make your cheque out to: Yellowknife Amateur Radio Society.
You can fill it out in PDF and send it in. Alternatively you can just approach VE8WD at coffee or at any meeting or event and submit your dues.